Nutrition Hack - The Slow Cooker
Use a Crockpot to make this tasty batch of pulled chicken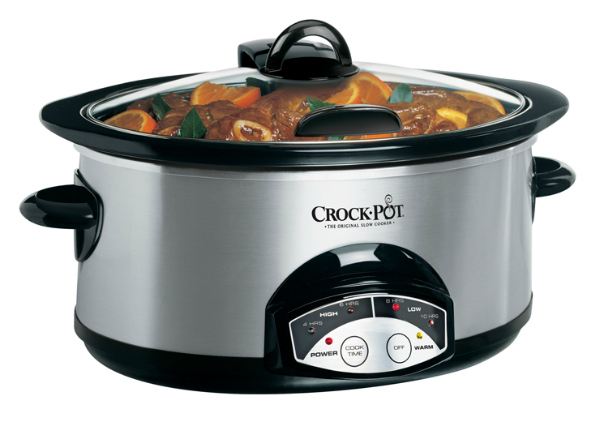 A crockpot is great tool to use to help you eat healthy and stay on track if you're short on time. Let the crockpot do the work for you while you are at work! Here is a great recipe for pulled chicken to try!
Learn more about our nutrition coaching, where we use simple tools and recipes likes this for healthy success.
Pulled Chicken (Crockpot Recipe)
Ingredients:
2 sliced onions
1 jar roasted red peppers
1 can hot rotel
4 organic chicken breasts (trim the fat)
1 packet low sodium taco seasoning (spread over chicken)
½ jar fresh salsa
Directions:
Place ingredients into crockpot, in that order (ie: sliced onions first, then jar of roasted peppers and so on)
Cook on high for 6-8 hours
Shred chicken with a fork
Serve
Enjoy!
Nutrition Information: 1 serving: 160 calories, 22 grams protein, 4 grams carbs, 5 grams fat