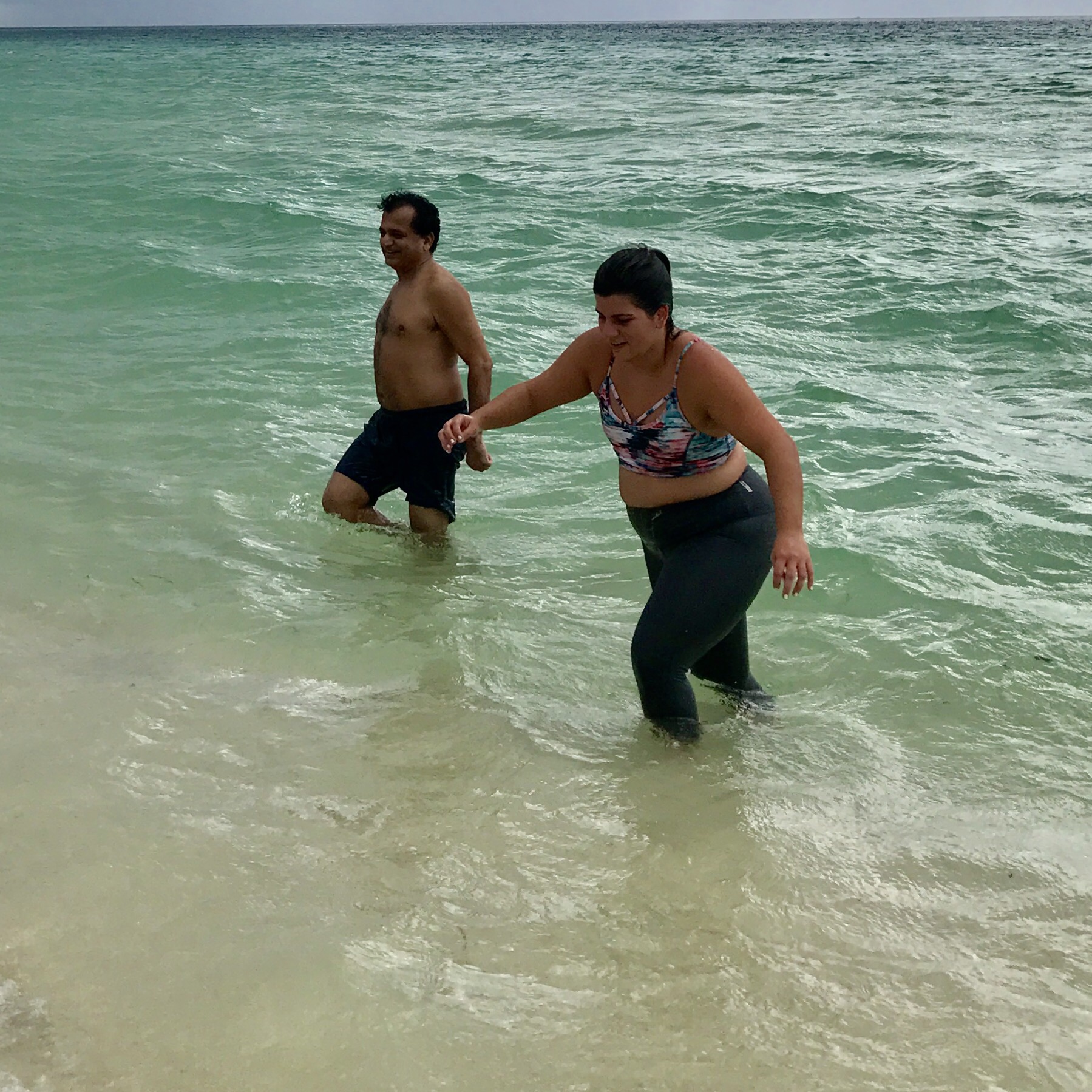 Gala was a participant in our 4 week challenge at CrossFit A1A who kickstarted her path to a healthy lifestyle. She dropped 6 pounds, reshaped her body, and was able to keep the healthy living going even while traveling.
Great work, Gala!
Interested in our nutrition coaching programs? Get your free nutrition guide below and check out our coaching options here.
Gala's thoughts on our nutrition coaching…
The 28-Day Nutrition Challenge is what I needed to jump-start my healthy lifestyle. It helped me practice new eating, exercising, and stress-managing habits as they became part of my routine. The coaches and Facebook group community were key to my success because they kept me accountable, especially while traveling. Following the completion of the challenge, I've continued to eat well- except now it's a lot easier than it was on Day 1!
My favorite thing about CrossFit is how holistic it is. As one of our coaches says, "we owe it to ourselves to eat right."
– Gala