On August 12th, 2017 two hundred of South Florida's most adventurous athletes will gather to take on sand, ocean and obstacles in the heart of the North Beach neighborhood of Miami Beach for the first annual Miami Obstacle Race Experience.
⚡️ Experience one of a kind obstacles
⚡️ Be one of the few to run an OCR covering sand and ocean
⚡️ Every racer gets a limited edition event t-shirt
⚡️ Divisions for all goals and abilities
⚡️ Guranteed fun and adventure for all!
Divisions include: Competitive, Open, 40+Masters and Youth, as well as age divisions.
The course will be doable for all, but difficult even for the most experienced. Training recommendations include sand running, weighted carries, wall climbs, low crawls and swimming/water running.
Lock in your early registration rate now! Prices going up SOON!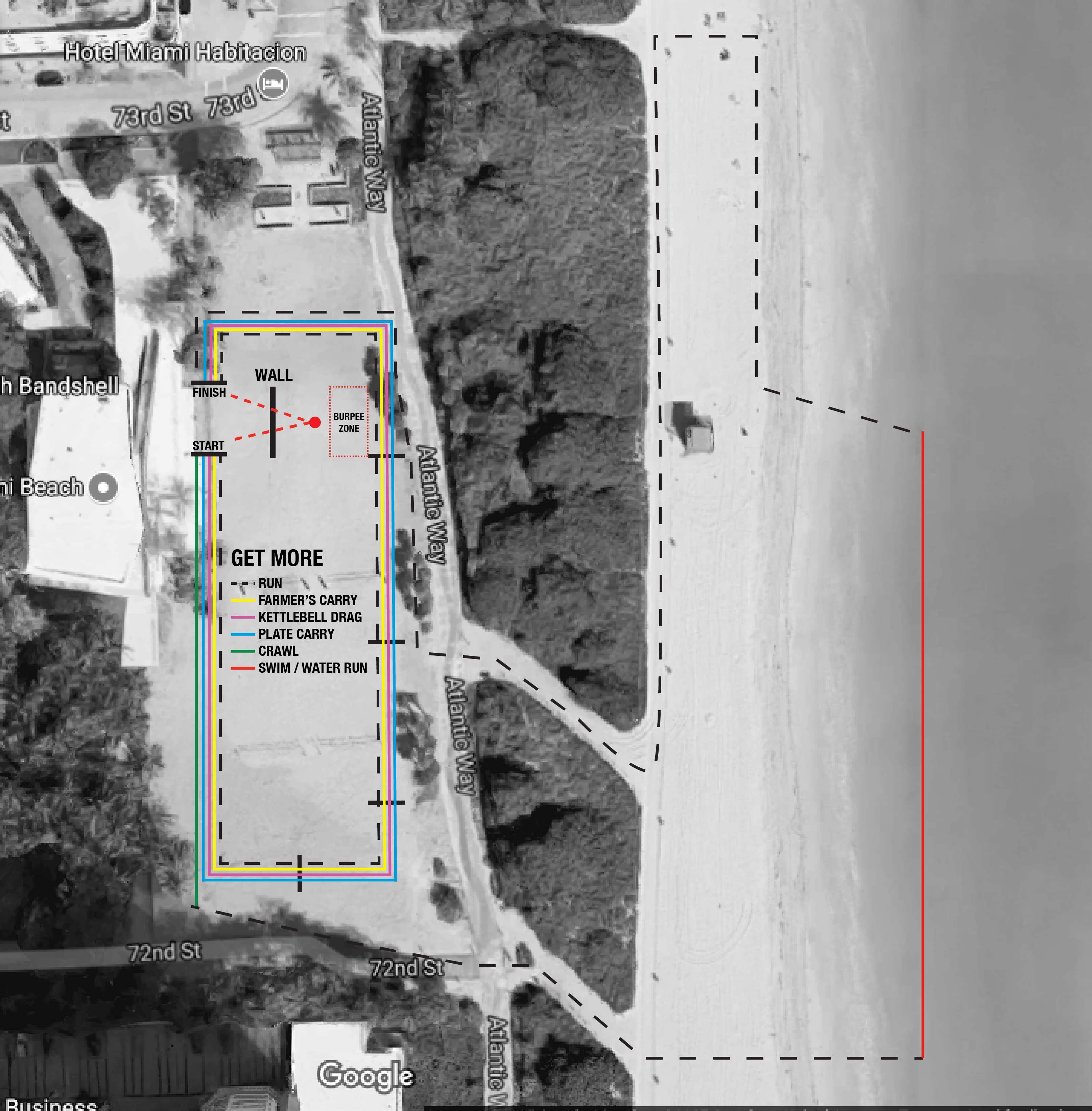 Imagine This…On the Beach
[eventsplus_single event_id="1″]